It's time to move to the next level.
Whether you own a small studio or manage a large sports centere we have services and solutions to help you develop your ideas and maximize your business in the best possible way.
We welcome you to Wonderwod.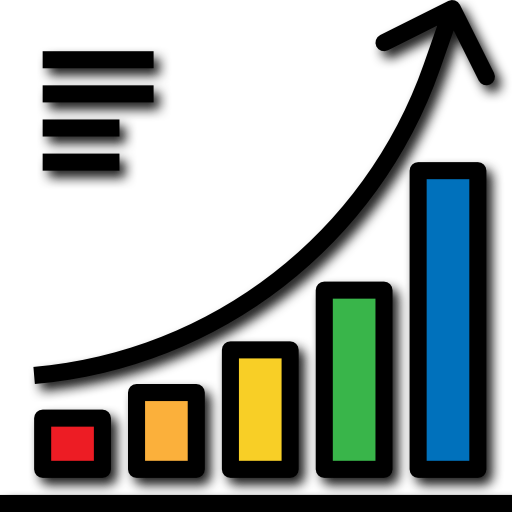 Find the clients you need
Make the money you want and live the life you deserve.
Running a fitness business shouldn't be a daily struggle to find and keep loyal clients. And neither working 20 hours a day, doing every single task, from cleaning to classes. Again you should have time to dedicate to your family and enough monies to grant them a happy life. Your job is supposed to be fun, but if it isn't, the first thing to do is talk to us and start you path right now.

Finest business education
To address the needs of the busy modern fitness professionals and create the basis for a successful business.

One to one mentoring
Check-in twice a month for support and accountability to ensure we get things done, even when you're busy.

Deploy your full potential
Have someone in your corner who has experience in the industry and connect with a trusted professional to overcome your challenges.

Learn and practice instantly
Mentors are facilitators, offering guidance, friendship, support and their duty is to share all their skills and experience with you.
Win your challenges.
Get advice from those who have already been there.
Passion drives man's actions but passion alone is not enough to succeed in the highly competitive fitness market nowadays. To turn an idea into a business you need entrepreneurial skills and a proper mindset that you can achieve in two ways: making mistakes and learn alone from them or choosing a mentor who guides trough the difficulties and teaches you all we need to know.
Do you want to know more and talk with a consultant who can answer all your questions?
It's easy as drinking a glass of water, just fill the form and we will contact you back promptly.